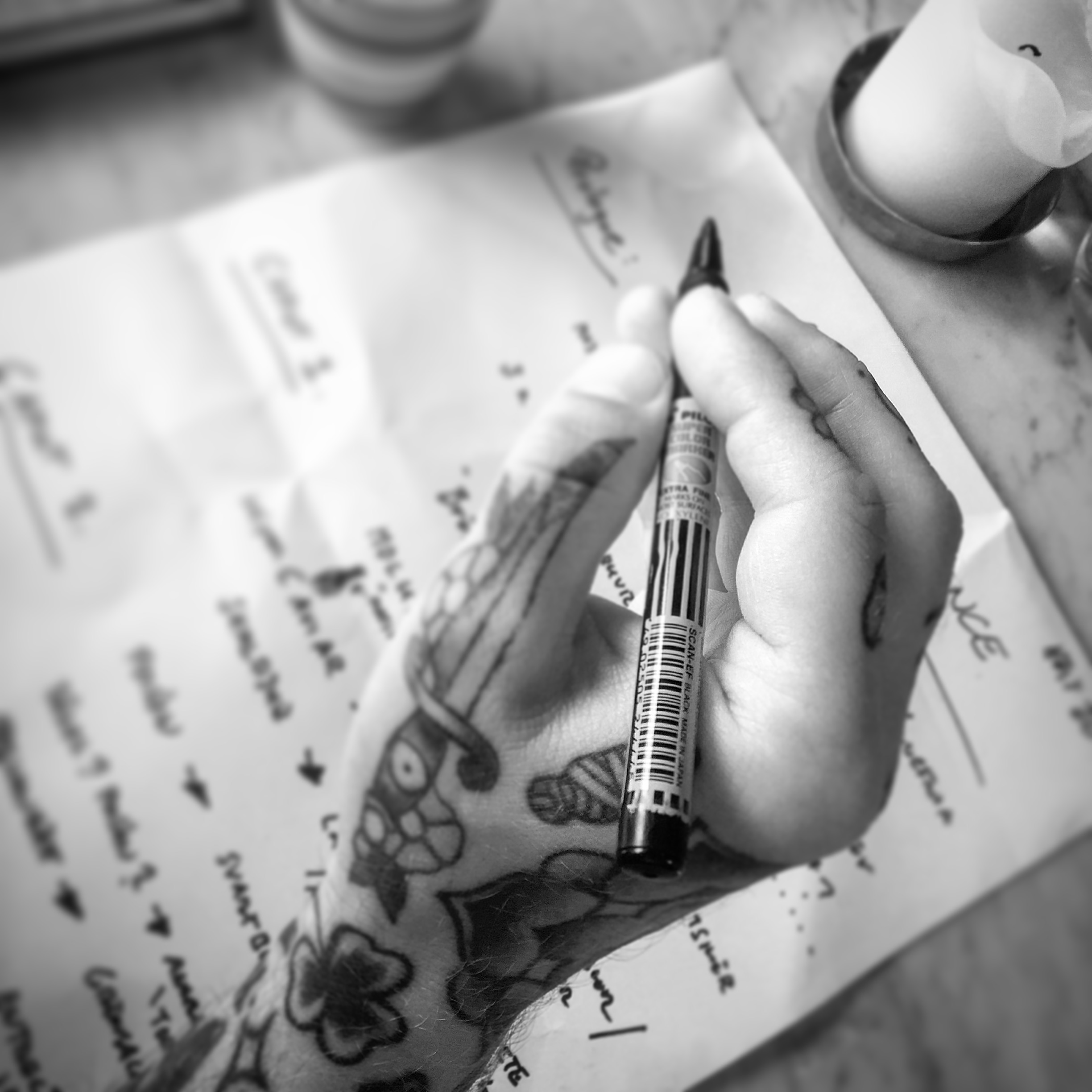 Descendit
Descendit is Aloë's answer to the continental lunch. No matter the time of the day, a meal is supposed to take time and savored. A maximum of 15 seats per day are available from Tuesday through Saturday. With a price off 495 SEK for the 4-5 course lunch menu.
Chambre Séparée
By evening Descendit tranforms into our chambre séparée for groups over 8 guests. Here we offer the possibility to enjoy the food experience and service of Aloë in a private and relaxed environment. In other words perfect for a private or business meeting.

We only take bookings through Aloë's website alternatively lunch@aloerestaurant.se or by phone at 08-556 36167.